First National Bank Savings
Get the account that is best suited for what you need in life.
Choose an account below.

Personal Savings Accounts
Save your money the right way. Take advantage of a low to high interest rate savings account that fits your needs. It's easy to save money with FNB. Whether it's for a new home, a car, retirement, college, or just looking for extra cash around the holidays, we have a savings account that is right for you. Choose from a statement, youth, Christmas, health, or investor money market savings account.
Enjoy benefits like...
Tiered interest rate structure
Rate increases as your balance increases
and more!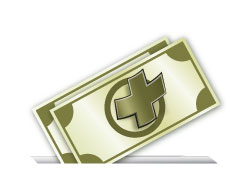 Health
Savings Account
A Health Savings Account (HSA) is a tax-advantaged account that can be used to pay for current or future qualified medical expenses. HSA's are available to individuals who qualify and have a high deductible health insurance plan.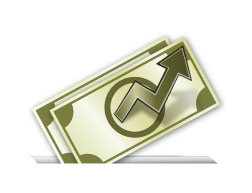 Investor Money Market
Savings Account
A great savings account that offers a higher return than a traditional savings account and is designed for the business that has the ability to save a higher dollar amount and wants to be rewarded with a higher yield.