First National Bank Loans
Find the loan that fits your needs and maybe some wants too.
Choose an account below.

Buy, Build, or Refinance.
Home Buying starts with you. We take pride in providing diverse options and great rates for our customers.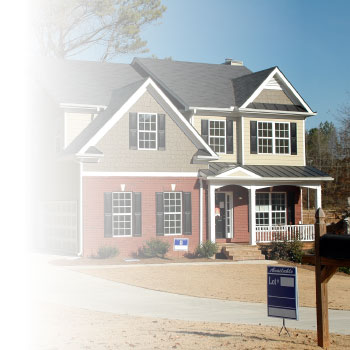 Mortgages
When your parents bought their first home, they turned to their trusted hometown community bank for a mortgage. At First National Bank in New Bremen, you can do the same with people you know and trust.

Home Equity
Interest is only paid on the actual balance outstanding
Provides peace of mind to access funds if they are needed
Automatic payments from an FNB account simplifies the payment process

Construction Loan
First National Bank offers loans to build a new home or renovate an existing one. Build the home of your dreams, improve your kitchen, add a new deck, or add an extra room.

Enjoy all the little things.
Whether it's your first car or your next big purchase, we have competitive rates that will fit your budget.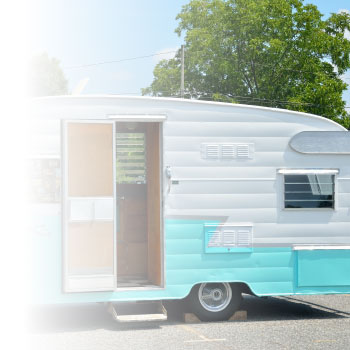 Car Loans
When you purchase a car locally you are contributing to the local economy. We think that's a good thing. First National Bank offers car loans for new and used vehicles.                                                                 

Consumer Loans
First National Bank offers loans for new and used vehicles, boats, recreational vehicles and motor cycles. These loan terms can vary from 6 months to 72 months.