First National Bank Savings
Get the account that is best suited for what you need in life.
Choose an account below.

Business Savings Accounts
Save your money the right way. Take advantage of a low to high interest rate savings account that fits your business's needs. It's easy to save money with FNB.  Choose from a statement or investor money market savings account.
Enjoy benefits like...
Tiered interest rate structure
Rate increases as your balance increases
and more!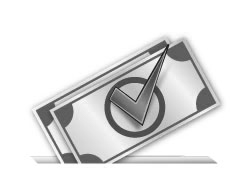 Statement
Savings Account
A statement savings account at First National is a great way to start. Whether it's for a new home, a car, or for your retirement, the time to start is now.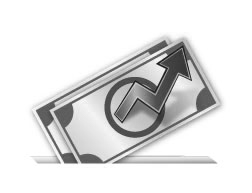 Investor Money Market
Savings Account
A great savings account that offers a higher return than a traditional savings account and is designed for the business that has the ability to save a higher dollar amount and wants to be rewarded with a higher yield.