Use Left & Right arrow keys to navigate slides.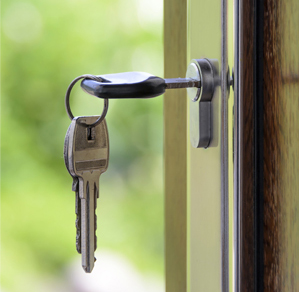 How to Protect Yourself
Protect Your Account
Protect Your Business
If You are a Victim
Stolen Identity
Security
Stocks & Bonds
Roth & Traditional IRAs
Tax Advantaged Investments
Business Retirement Plans
Mutual Funds
Investments
CONSTRUCTION
LOANS
Are you dreaming of building a new home?
Let First National Bank help you build your dream, with
our easy, hassle free construction loan process.
Contact your local branch for more details.