Use Left & Right arrow keys to navigate slides.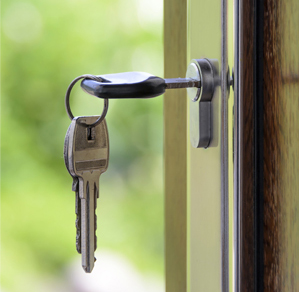 How to Protect Yourself
Protect Your Account
Protect Your Business
If You are a Victim
Stolen Identity
Security
Stocks & Bonds
Roth & Traditional IRAs
Tax Advantaged Investments
Business Retirement Plans
Mutual Funds
Investments
DIGITAL WALLET
Making convenient and secure purchases in store, in app and online with your devices.

Using a Digital Wallet allows you to store your card information securely and make purchases with your device whenever and wherever digital payments are accepted. 
Click HERE to learn more about our Digital Wallet services!