Use Left & Right arrow keys to navigate slides.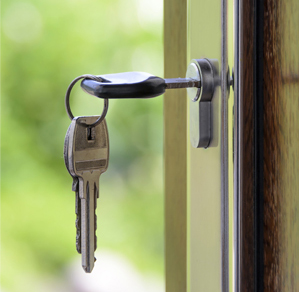 How to Protect Yourself
Protect Your Account
Protect Your Business
If You are a Victim
Stolen Identity
Security
Stocks & Bonds
Roth & Traditional IRAs
Tax Advantaged Investments
Business Retirement Plans
Mutual Funds
Investments
At First National Financial & Investment Services, we are committed to helping our clients turn their aspirations and financial dreams into realities. 
Through our relationship with LPL Financial, our clients have access to an array of financial products, including services such as professional money management, retirement, and education planning, and investment products including stocks, bonds, mutual funds, annuities and insurance products 
Click HERE to learn more about our financial planning services!