Use Left & Right arrow keys to navigate slides.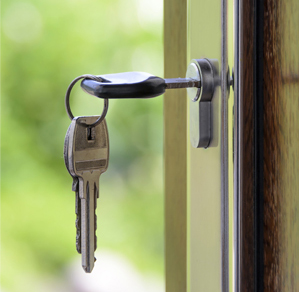 How to Protect Yourself
Protect Your Account
Protect Your Business
If You are a Victim
Stolen Identity
Security
Stocks & Bonds
Roth & Traditional IRAs
Tax Advantaged Investments
Business Retirement Plans
Mutual Funds
Investments
Save time and reset easy by controlling the cards in your wallet with the phone in your pocket.
Get real-time notifications when your card is used
Restrict transactions to a certain area using your phone's GPS
Set security preferences to match your spending habits
Set spending limits for every transaction and more
Click here to learn more about our Mobile Banking!